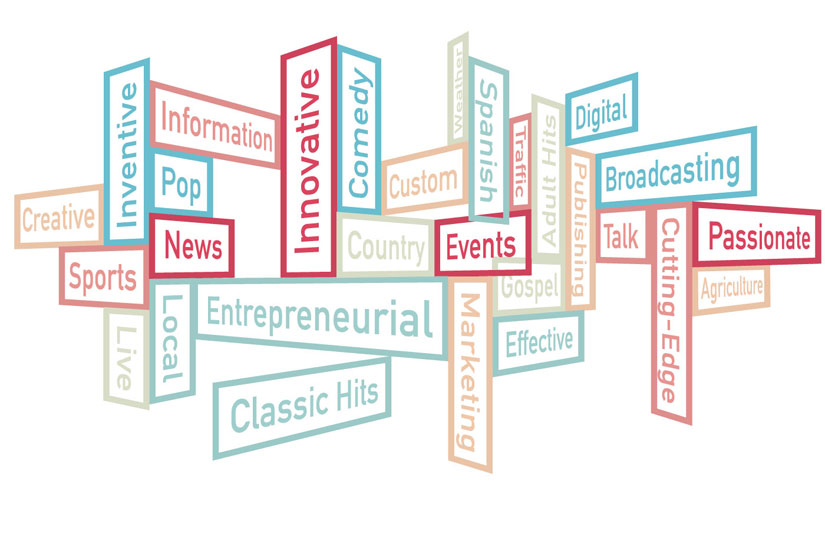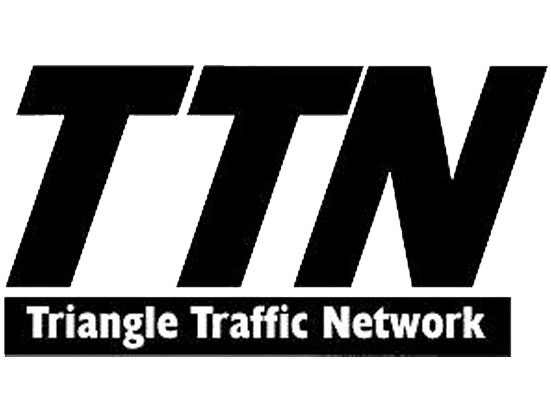 TRIANGLE TRAFFIC NETWORK
Reliable Rush Hour Traffic Information
The Triangle continues to be one of the fastest growing areas in the United States. With that growth comes commuter traffic problems. That's where the Triangle Traffic Network comes in. TTN is Curtis Media Group's traffic reporting service, providing the area's most reliable rush hour traffic information to the audiences of several Triangle radio stations. We deliver the timely details commuters need to save time and trouble on their way to and from work.
ACC SPORTS
Rumors, Recruiting and Insider News
Over the last 36 years, the ACC Sports Journal has become the best-selling, longest-tenured and most successful conference-oriented magazine in the history of the publishing industry. Combined with the subscription based ACCSports.com, ACC Sports is the best place for exclusive, intelligent and independent content on the Atlantic Coast Conference.
SOUTHERN FARM NETWORK
Your Agriculture Source in the Carolinas and Virginia
The Southern Farm Network is dedicated to serving the agricultural industry in the Carolinas and Virginia. Since 1974, SFN has been providing daily farm reports on a number of network radio affiliates throughout the farming community. SFNToday, the online companion of SFN, provides the latest agriculture news, exclusive regional weather station readings and key crop market information.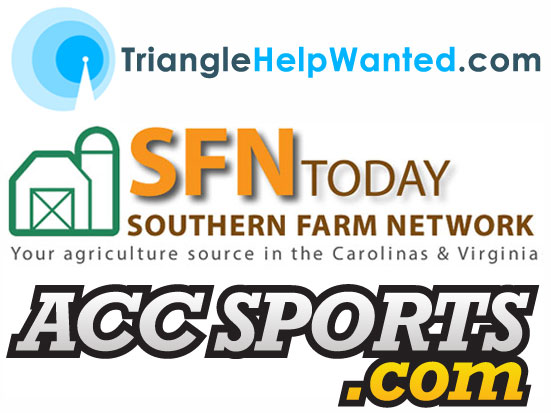 DIGITAL
Just a click away

CMG's digital properties go beyond extending the reach of our radio, print and event brands. Our digital properties are brands of their own, delivering up-to-date and interactive information for our audiences.
CMG Digital includes ACCSports.com, SFNToday.com and TriangleHelpWanted.com.