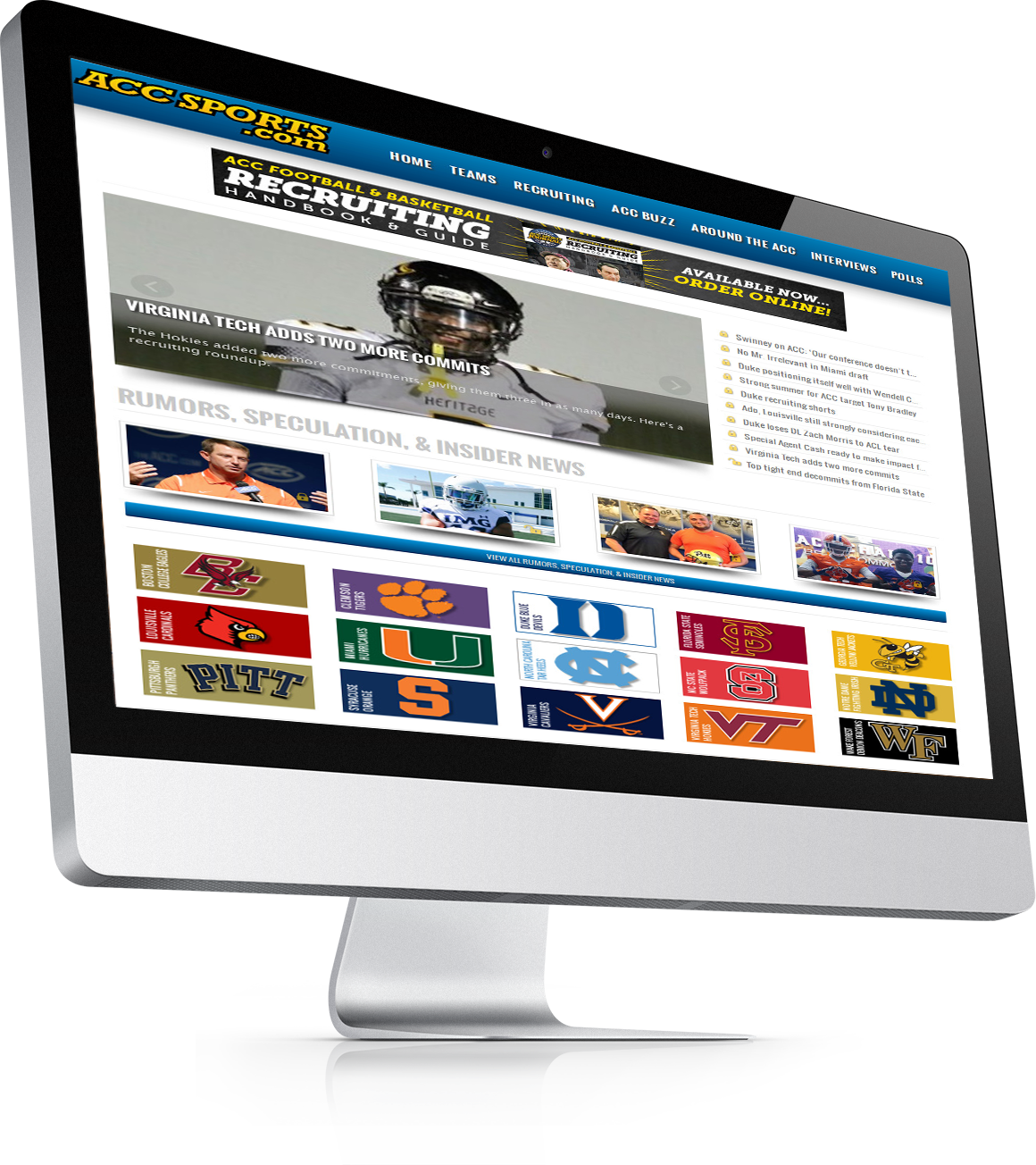 About Us
We are more than broadcasters. We are a marketing company powered by radio and digital assets.
Curtis Media Group owns 62 AM and FM radio signals across the state of North Carolina, with some of the most admired brands in the communities we serve.
CMG also operates several networks, including the North Carolina News Network (NCN) which distributes news, weather and sports information to over 80 affiliates across the state. The Triangle Traffic Network provides traffic reports to affiliates in the Raleigh-Durham market, while the Southern Farm Network delivers relevant news and information to the North Carolina agricultural community. Curtis Media Group also owns CMG Southern Sales which represents CMG stations along with other independent broadcasters in the Southeast through our Atlanta office.
Additionally, CMG owns the ACC Sports Journal, ACCSports.com, and The Adam Gold Radio Network. ACC Sports is your first source for rumors, recruiting and insider news about all ACC teams.
We specialize in providing cool, custom and effective marketing solutions.
---
WE'RE HIRING!
Do you want to learn how to market local businesses through custom and effective marketing plans? Are you a passionate marketing consultant interested in helping local businesses grow?